Club News | Corporate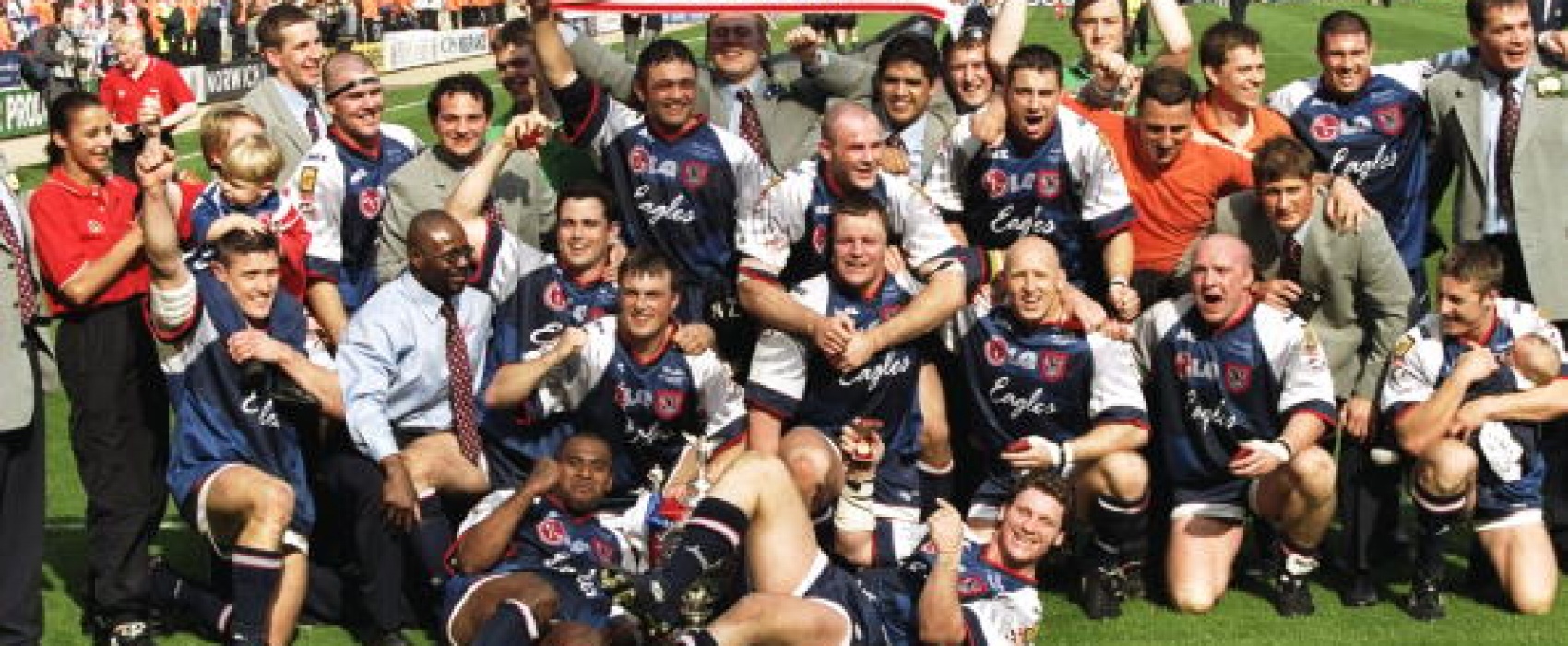 16/03/2023
With the 25-year anniversary of Sheffield Eagles' 1998 Challenge Cup heroics upcoming, the club are delighted to announce a dinner at OEC Sheffield on Tuesday 2nd May at 7pm. 2nd May will be exactly 25 years to the day and we...
Continue Reading
Club News | Corporate
15/02/2023
Sheffield Eagles' Main Club Sponsor, car subscription company EVOGO, are running an offer to receive a 2023 Season Membership with any qualifying account. Here's how to claim your free Season Membership! Be a new customer or qualifying renewal customer Hire a car for...
Continue Reading
Club News | Corporate
09/01/2023
Sheffield Eagles are thrilled to announce the schedule for their popular Eagles Luncheons, held at OEC Sheffield. The first will take place on Friday 24th February, the second on Friday 30th June and the last - an early Christmas party -...
Continue Reading