Sportals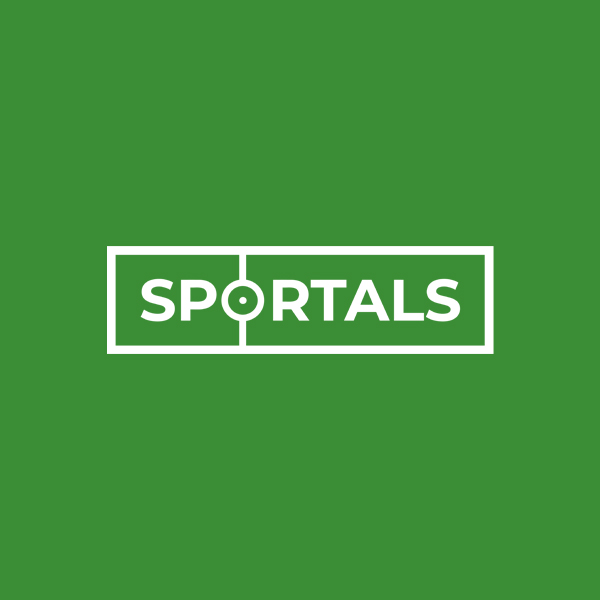 The online solution for your sports club.
Manage your team, provide fans with the latest news, promote sponsors and generate income.
Sportals provides you with an online presence that is not only visually stunning but also functional.
Sportals gives you back control over your website, allowing you to generate revenue through options such as sidebar advertising.
We're supported by a digital agency with over 10 years industry experience, so features such as secure hosting and mobile-ready designs are standard.
Website:
www.sportals.online
Email:
hello@sportals.online
Phone:
01924280876
Address:
1 The Gateway, SIlkwood Park, Wakefield, West Yorkshire, WF59TJ