Club News | Match Reports
27/01/2020
Sheffield Eagles rounded-off their 2020 pre-season with a tightly-contested match in West Yorkshire. The Eagles travelled to Keighley after opening their 2020 pre-season with an 18-36 away win against Doncaster, to claim back the South Yorkshire Cup. This week, scores from Zack...
Continue Reading
Club News | Match Reports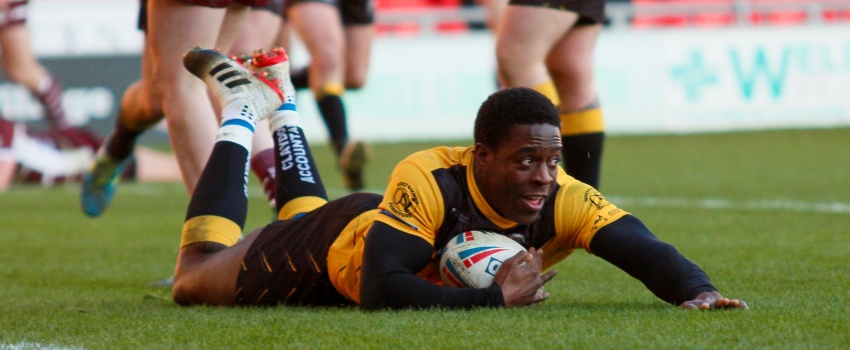 20/01/2020
Sheffield Eagles claimed the South Yorkshire Cup with a 38-16 triumph over Doncaster at the Keepmoat Stadium. Zack McComb starred for the Eagles with two scores and an assist in his first game since signing from Oldham. Four Eagles tries in the...
Continue Reading